All Online
1 CME CREDIT
Neurology Pearls will provide the primary care clinician with the most up-to-date knowledge needed to identify and treat commonly seen neurological outpatient diagnoses, including headache, dizziness, peripheral neuropathy, tremor, and seizure vs. syncope.
---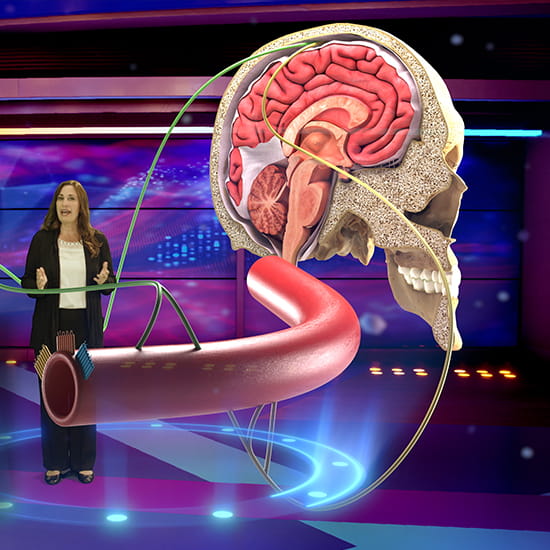 2 CME CREDITS
An Interactive Learning ExperienceThis course is hosted by an external partner. By clicking Launch Course, you will be directed off of Pri-Med.com. Upon completing the activity, you will be prompted to return to Pri-Med.com
How does your management of patients with migraine compare to the experts? By participating in this six-part educational initiative, which incorporates a comprehensive roundtable faculty discussion, augmented reality, and a patient narrative, you will be able to incorporate key information into your clinical practice immediately.
---