All Online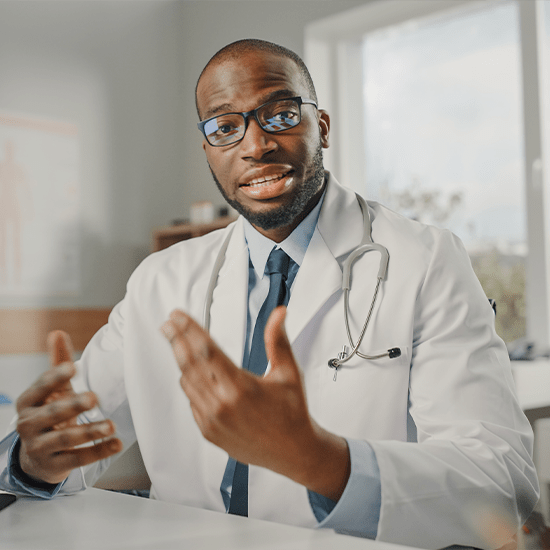 1.5 CME CREDITS
What do primary care providers need to know about PCPs in Diabetes, atrial Fibrillation, Mild Cognitive Impairment? Join expert faculty as they review important questions they get asked about these topics!
---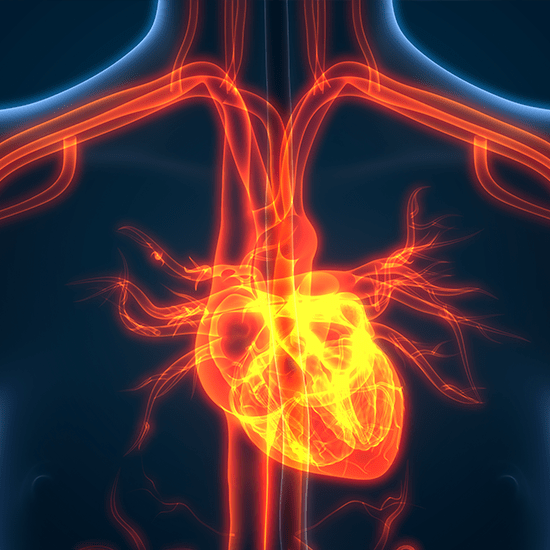 0.25 CME CREDIT
Guest: Alan M. Ehrlich, MD, FAAFPMusic Credit: Richard Onorato
Stroke is a major health problem, and the risk of stroke is five-times higher in individuals with atrial fibrillation (AF) than those without. AF can be asymptomatic or subclinical. In 18% of AF patients, the condition is only detected at the time of stroke. It is not known whether individuals whose AF is deterred via screening carry a similar risk to individuals with known AF. A recent randomized trial evaluated a screening program for AF in individuals at high risk of stroke; for individuals identified with AF, anticoagulation was given for stroke prevention.
---