All Online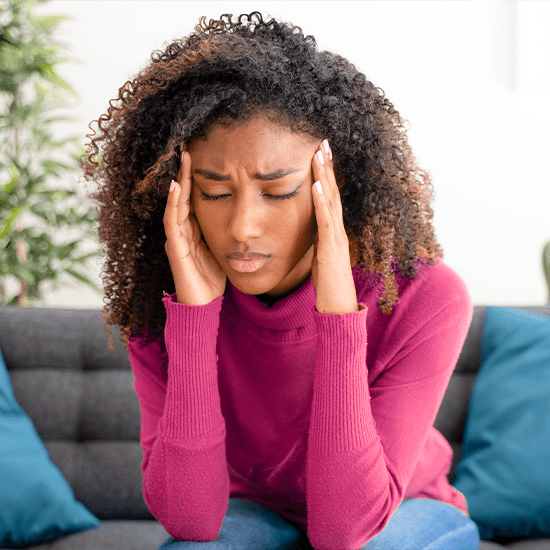 1 CME CREDIT
The entire field of migraine is witnessing a profound and unprecedented transformation with new therapeutic options now available to address serious unmet medical needs and patient burden. The new options range from monoclonal antibodies (mAbs) targeting the CGRP ligand or receptor for migraine prevention, to a selective serotonin agonist, to oral CGRP-targeting agents (gepants) now approved for both preventive and acute treatment. These new advances are creating a vitality and excitement in the field not seen since the advent of triptans more than 2 decades ago.
---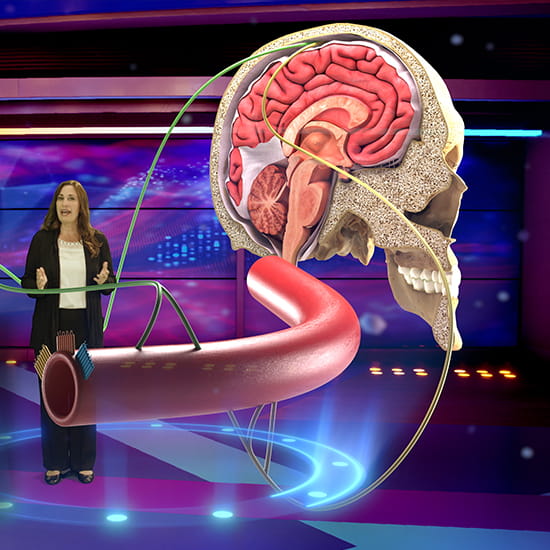 2 CME CREDITS
An Interactive Learning ExperienceThis course is hosted by an external partner. By clicking Launch Course, you will be directed off of Pri-Med.com. Upon completing the activity, you will be prompted to return to Pri-Med.com
How does your management of patients with migraine compare to the experts? By participating in this six-part educational initiative, which incorporates a comprehensive roundtable faculty discussion, augmented reality, and a patient narrative, you will be able to incorporate key information into your clinical practice immediately.
---