All Online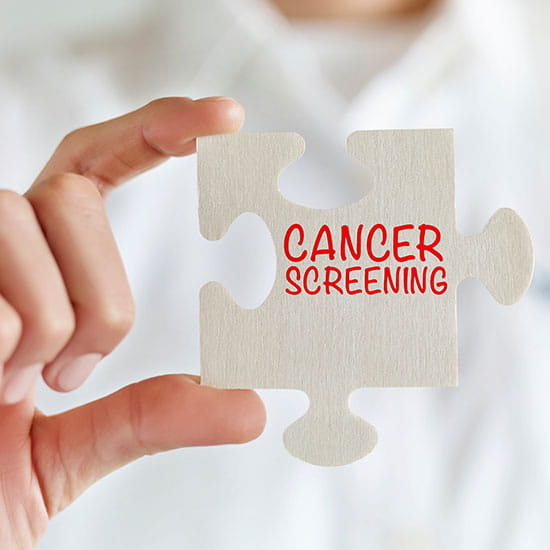 0.33 CME CREDIT
Carve out 15 minutes in your day to listen to an expert-led podcast on the current landscape of cancer screening and how emerging technology in multi-cancer early detection (MCED) screening tests will likely improve this landscape. Listen while experts define this new technology, explain how it works, and discuss its benefits and limitations. Find out how available and emerging MCED tests can augment your current screening strategies and optimize cancer detection, potentially catching a greater number of early-stage cancers and saving lives.
---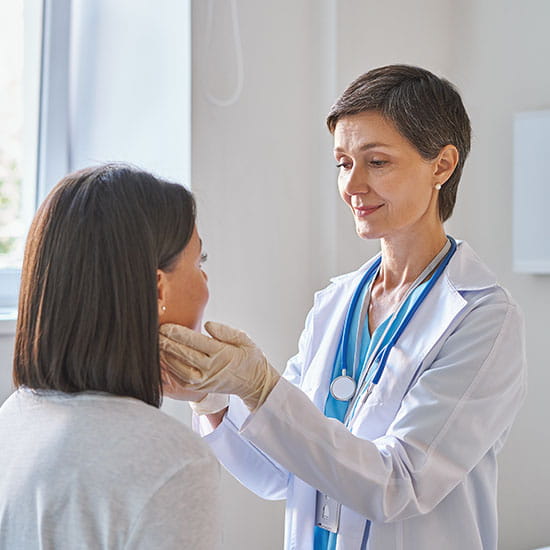 Join us for a 15-minute podcast and two 15-minute Clinical Coffee Break activities to explore both the current challenges and emerging landscape of cancer screening, including how the use of multi-cancer early detection (MCED) screening tests may improve cancer care. You'll not only discover how to integrate newer cancer screening methods into your practice, but you'll also learn communication strategies to enhance your overall discussions on cancer screening. Across these 3 activities, expert faculty will deliver evidence-based instruction, offer clinical insights, and present case examples to guide you to earlier cancer diagnoses and potentially improve outcomes.
---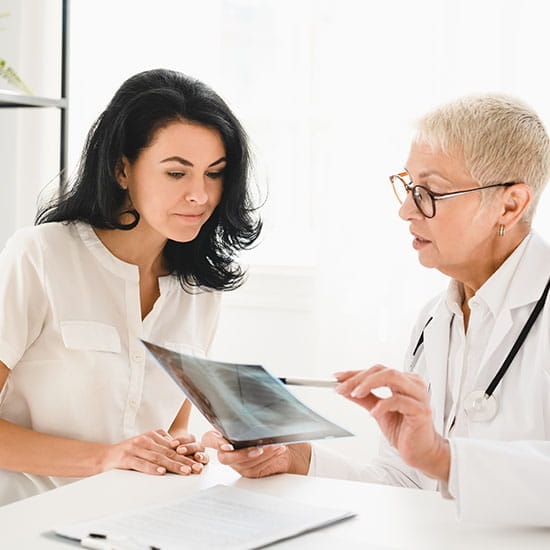 0.5 CME CREDIT
As you well know, early detection is essential to improving cancer survival rates. Unfortunately, the current landscape of cancer screening leaves vast room for improvement. This Clinical Coffee Break explores the barriers to optimal early cancer screening and discusses the potential benefits of newer multi-cancer early detection (MCED) testing. This nascent technology is poised to change the game for patients with cancer. Learn what it is, how it works, its benefits and limitations, and emerging and available options. This session is a must-see for primary care clinicians as these tests will only realize their full potential if clinicians on the front line understand how to integrate them into practice.
---