All Online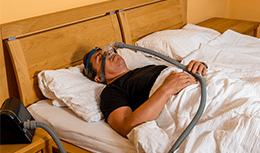 1 CME CREDIT
Obstructive sleep apnea (OSA) is a prevalent disorder commonly seen in the primary care office. This podcast will assist the primary care practitioner in understanding comorbidities associated with OSA and how these comorbidities and OSA impact one another. Faculty will walk the learner through how to diagnose patients with suspected OSA and how to triage these patients to the correct study.
---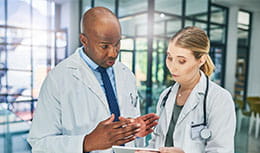 1 CME CREDIT
What do primary care providers need to know about pneumonia disease, insomnia, and colorectal cancer screening? Join expert faculty as they review important questions they get asked about these topics!
---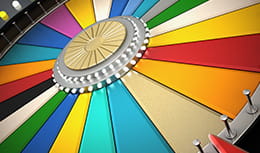 1 CME CREDIT
This interactive session will review common questions that come up in primary care through a wheel game format. Faculty will cover a variety of topics including obstructive sleep apnea, thyroid disease, LGBTQ health, dizziness, adolescent health, as well as current hot topics in medicine. Please note that any data, indications, and guidelines presented in this activity are current as of the recording/release on 2/8/2020, and they are subject to change as new information is published.
---