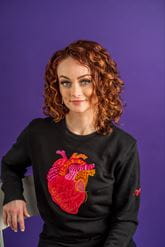 Kristin Flanary, MA was formally trained in cognitive neuroscience and social psychology and now works in marketing and communications at a university-based center for academically advanced students. She and her ophthalmologist husband, Dr. Will Flan...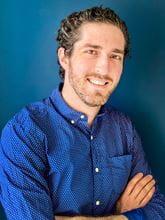 Will Flanary is an ophthalmologist and part time comedian who moonlights in his free time as "Dr. Glaucomflecken," a social media personality who creates medical-themed comedy shorts to an audience of over 2.5 million across social media. His humor h...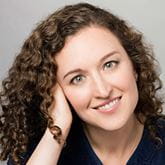 Daniela Lamas is a pulmonary and critical care doctor at the Brigham & Women's Hospital and faculty at Harvard Medical School. In her recent book, You Can Stop Humming Now: A Doctor's Stories of Life, Death and In Between, Lamas examines the thin bor...
Presenting on:
Saturday, February 11, 2023 7:45 AM