Description
Laughter isn't the best medicine, but it sure does help. Join Will and Kristin Flanary as they take you on their harrowing journey of life, death, medicine, and comedy.
Learning Objectives
Review the importance of bystander CPR
Discuss why humor is such a powerful coping mechanism
Recognize the impact that medical trauma has on "co-survivors"
---
Speakers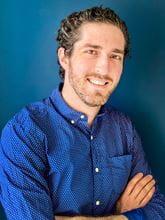 Will Flanary is an ophthalmologist and part time comedian who moonlights in his free time as "Dr. Glaucomflecken," a social media personality who creates medical-themed comedy shorts to an audience of over 2.5 million across social media. His humor h...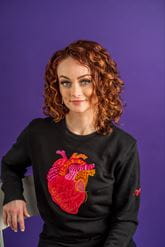 Kristin Flanary, MA was formally trained in cognitive neuroscience and social psychology and now works in marketing and communications at a university-based center for academically advanced students. She and her ophthalmologist husband, Dr. Will Flan...