Is There a New Therapeutic "Lineup" to Manage ASCVD Risk?
Description
This clinically focused session will address many important questions regarding the management of elevated triglycerides with the goal of providing practical guidance to manage patients at high CV risk. The expert faculty will compare data on safety, tolerability, and the cardioprotective benefits of the various treatment strategies available.
Learning Objectives
Understand the key findings of large-scale Omega-3 Fatty Acid clinical trials and how this information relates to clinical practice to reduce ASCVD events
Apply recent clinical trial evidence of EPA on a case-basis for patients on statins, with established CVD and/or at risk of further CV events
Identify barriers to the implementation of effective, long-term management of ASCVD
---
Speakers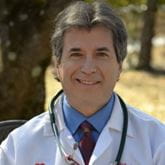 Dr. Miller is Professor of Cardiovascular Medicine at the University of Maryland School of Medicine. He also serves on the American Heart Association Leadership Council for Lifestyle and Cardiometabolic Health. In addition, Dr. Miller serves as consu...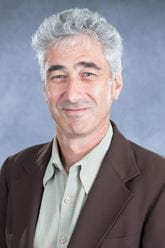 Matthew Jay Budoff, MD, FACC, FAHA, is a professor of medicine at David Geffen School of Medicine at UCLA and the Endowed Chair of Preventive Cardiology at Harbor-UCLA Medical Center. Dr. Budoff is a graduate of University of California at Riverside ...
---
Educational Partners
Commercial Supporters
Amarin Pharma, Inc.