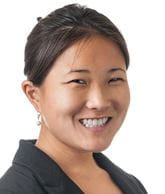 Dr. Jill Jin is a practicing internist and Clinical Assistant Professor of Medicine at the Northwestern University Feinberg School of Medicine, a Senior Physician Advisor for Professional Satisfaction & Practice Sustainability at the American Medical...
Presenting on:
Thursday, October 13, 2022 7:45 AM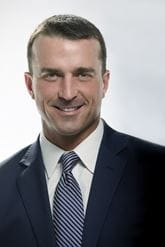 An extraordinary basketball player, Chris Herren was a celebrated star in his native Fall River, MA before graduating high school. He went on to play at Boston College and Fresno State, two seasons in the NBA (including one with his hometown team, th...
Presenting on:
Friday, October 14, 2022 7:45 AM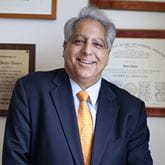 Sanjiv Chopra, MD, is Professor of Medicine and former Faculty Dean for Continuing Medical Education at Harvard Medical School. He currently serves as a Marshall Wolf Master Clinician Educator in the Department of Medicine at Brigham and Women's Hosp...
Presenting on:
Saturday, October 15, 2022 7:45 AM