Pri-Med East Keynote Speakers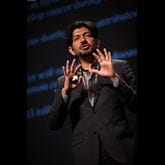 Siddhartha Mukherjee is a pioneering physician, oncologist, and author who has redefined our public discourse on human health, medicine and science. A profoundly influential voice in the scientific community, he is best known for his books, The Emper...
Presenting on:
Thursday, December 9, 2021 7:45 AM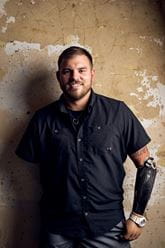 On April 10, 2012, United States Army Staff Sergeant Travis Mills of the 82nd Airborne was critically injured on his 3rd tour of duty in Afghanistan by an IED (improvised explosive device), losing portions of both legs and both arms. He is 1 of only ...
Presenting on:
Friday, December 10, 2021 7:45 AM